We are a home nursing company
Our goal is to provide quality care to our patients
Our references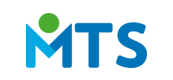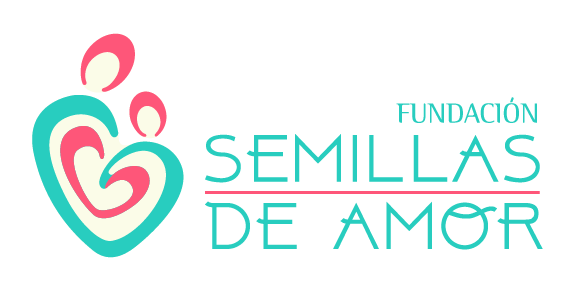 More than 9800 services
Services performed by our health professionals.
More than 310 nurses
Nurses who have submitted a technical test and a verification of the resume was made.
Más de 11000 descargas
Number of application installations.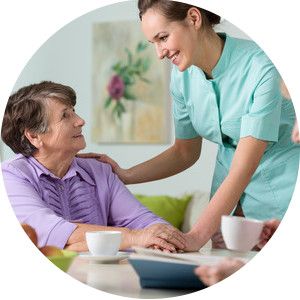 Service


We have a team of expert professionals. We perform pressure measurement, applications and administration of medications, cures, glucometers, physical and respiratory therapies, postoperative care.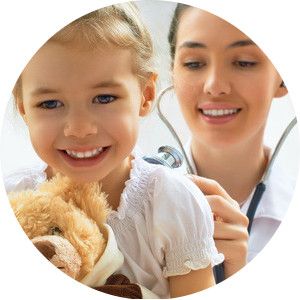 Attention
At Home Nursing we are interested in the well-being of our patients, for this reason, we provide quality and professional care.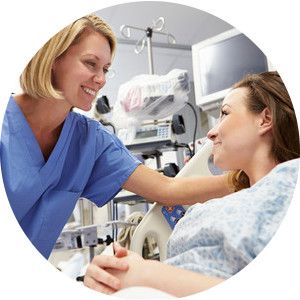 Responsibility
Rest assured that we will take care of your loved ones, so that you can have the peace of mind that they are in the best hands.