Who We Are
A company of quality in its service.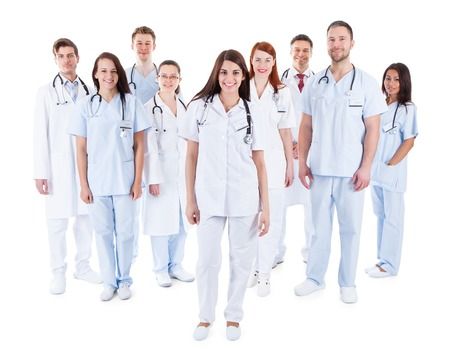 Lilianurse



We are a private company of medical and nursing services.
Comprised of highly qualified personnel in the health field, our main objective is to provide quality care to our patients.
Improve their health status, their development, and their environment.